26*26mm Cupid Fashion DIY Bracelet Finding Jewelry Spacers 300pcs/lot Wholesale CXY190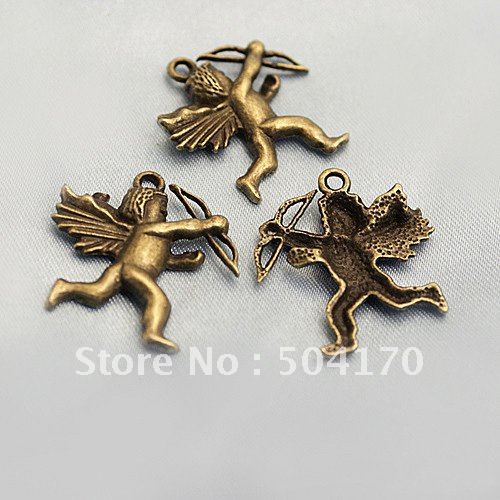 price: US $0.26
Item Type:
Jewelry Findings
Place of Origin:
CN;BEI
Brand Name:
Gemsnorm
Metals Type:
Zinc Alloy
Material:
Metal
Jewelry Findings Type:
Connectors
Product Features:
DIY Jewelry Accessories
Item type:
Bracelet Finding
Product Description
Free Shipping DIY Jewelry Accessories,Bracelets/Jewelry Findings/Jewelry Spacers Wholesale
Notice: if your order is more than $100,the default shipping is EMS/DHL and free;
if your order is less than $100,the default shipping is AIr Mail free,thanks!
Any special requests,please feel free to contact us,thanks!tice: if your order is more than $100,the default shipping is EMS/DHLand free;
In a insipid Bracelets/Necklaces,add a few small parts,can make it is pleasing to the eye and beautiful. If you make finished Bracelets/necklaces with your design,you will have more achievement!
If you are wholesales,need mix order or large order,please contact us !
large order must enjoy large discount!
1. Fahsion Jewelry Accessories/Jewelry Components/Home Decoration!
2. Alloy Material
3. Size: refer the title
4. Vintage/Antique Brass design
5. Can fit DIY jewelry necklace/bracelets/dangle earring etc.
6. About the shipping and costs:
| | | |
| --- | --- | --- |
| shipping | shipping costs | delivery days |
| China Air Mail | Free(less than $100) | 10-16days |
| EMS | Free(more than $100) | 7-9days |
| DHL | Free(more than $150) | 3-5days |
7. this is only a example(USA),the further countries have a few delay in 1-3days
8. Please leave active feedback if you are satisfied,
9. If you arn't satisfied with any reasons,please tell us in the first time,we will try our best to solve problems,thanks
10. Please notice:we also can accept return items,please keep the package is the same as the original...and buyers is charge of return shipping costs,
11. If you have any questions before tick the item...please leave a message,thanks
12. If you ahve special requests,please contact us;
13. All items are competitive price....large order enjoy large discount.
14.you know,we only do wholesale business,if you want to make a sample order for various style,yes,we can accept too,please tell us,we will send a detail catalogue to you directly for you selecting.
Welcome inquire!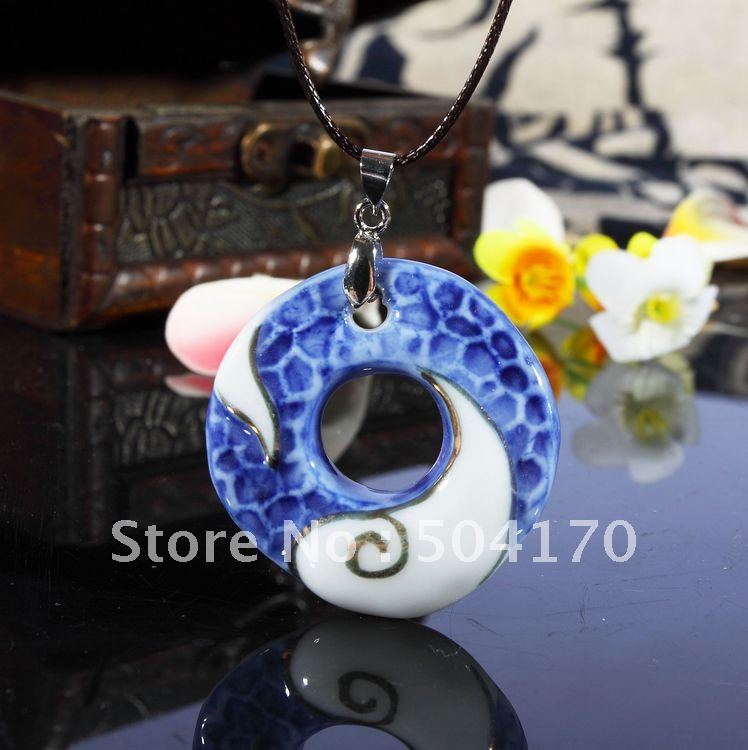 Fashion Perfect AAAA 36mm Summer Porcelain Charms Necklace Ceramic Pendants Puber's Charms Free Shipping CP090
US$ 108.87/lot
20 pieces / lot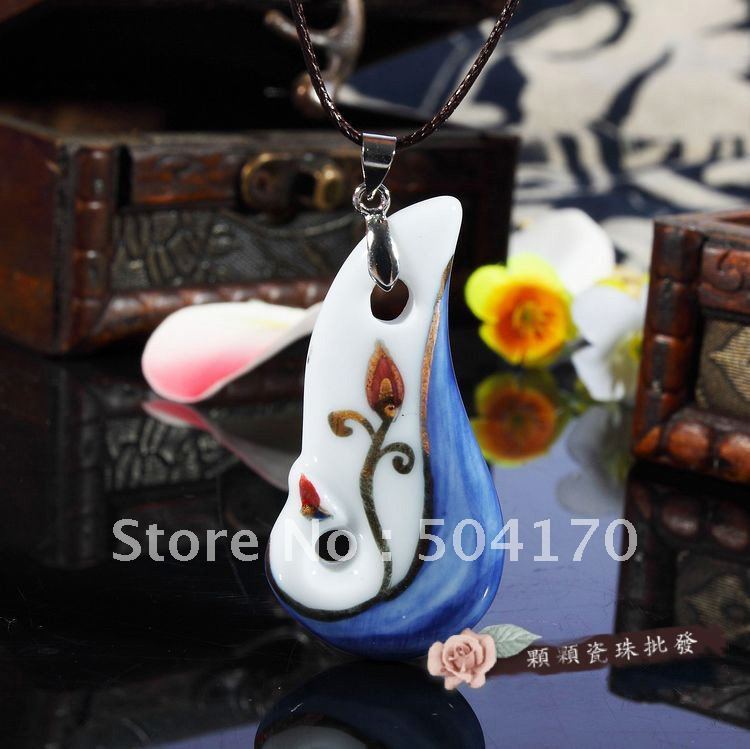 Fashion Perfect AAAA 24*48mm Teardrop Summer Porcelain Charms Necklace Ceramic Pendants Free Shipping CP092
US$ 108.00/lot
20 pieces / lot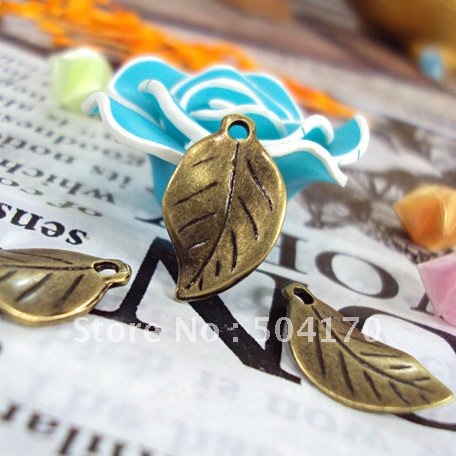 500pcs/lot Wholesale Zakka 18*11mm Leaf Vintage Jewelry Spacers Antique Brass Personality Finding Free Shipping CXY063
US$ 80.56/lot
500 pieces / lot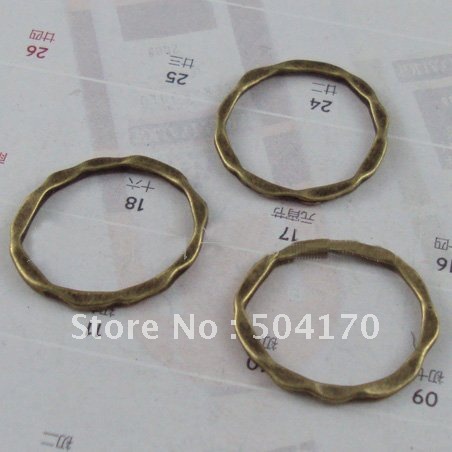 500pcs/lot Wholesale Zakka 23mm Vintage Round Loops Jewelry Spacers Antique Brass Personality Finding Free Shipping CXY062
US$ 80.56/lot
500 pieces / lot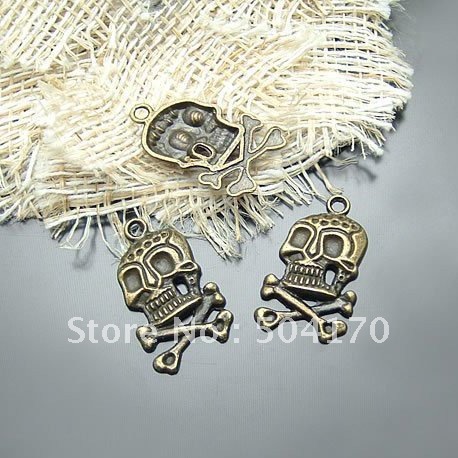 500pcs/lot Wholesale Zakka 25*15mm Vintage Jewelry Spacers Antique Brass Personality Finding Free Shipping CXY059
US$ 80.56/lot
500 pieces / lot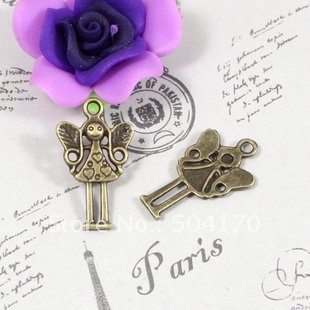 500pcs/lot Wholesale Zakka 25*14mm Vintage Jewelry Spacers Antique Brass Personality Finding Free Shipping CXY056
US$ 80.85/lot
500 pieces / lot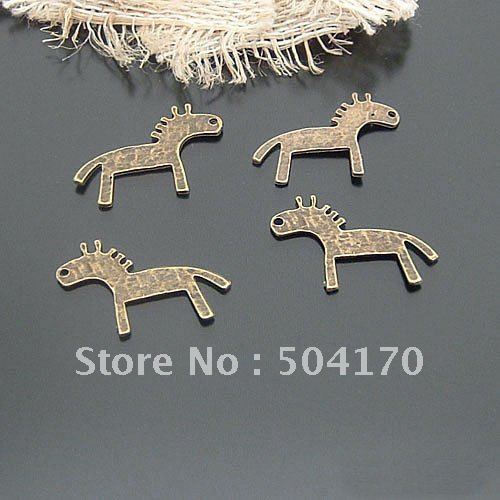 Promotion! Free Shipping Vintage Horse Jewelry Finding 25*18mm Antique Brass Jewelry Spacers 1000pcs/lot Wholesale CXY047
US$ 129.26/lot
1000 pieces / lot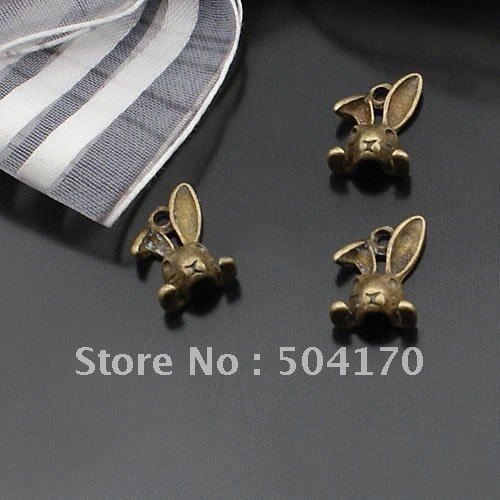 500pcs/lot Wholesale Zakka 13mm Vintage Jewelry Spacers Antique Brass Personality Finding Free Shipping CXY058
US$ 80.85/lot
500 pieces / lot
500pcs/lot ZAKKA 22mm Pentacle Bronze Jewelry Spacers Antique Brass Bracelet Accessory Free Shipping CXY075
US$ 69.23/lot
500 pieces / lot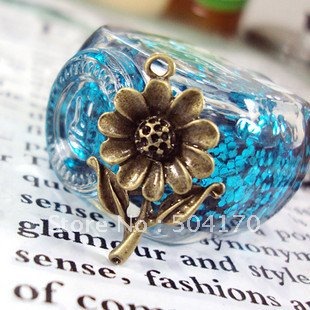 Free Shipping 26*18mm Bronze Jewelry Finding Bracelet Components Accessories Decoration Crafts CXY121
US$ 91.93/lot
500 pieces / lot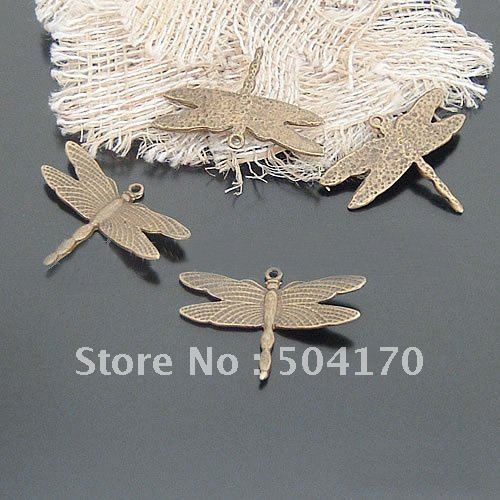 17*15mm Dragonfly Antique Brass Jewelry Spacers Fashion Jewelry Findings Accessory 500pcs/lot Wholesale CXY115
US$ 85.89/lot
500 pieces / lot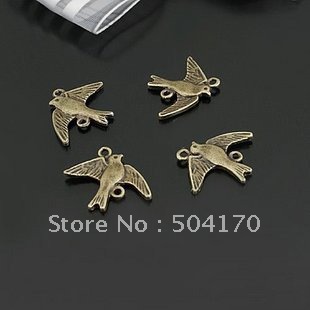 21*16mm Swallow Vintage Jewelry Spacers Fashion Jewelry Findings Accessory 500pcs/lot Wholesale CXY120
US$ 88.52/lot
500 pieces / lot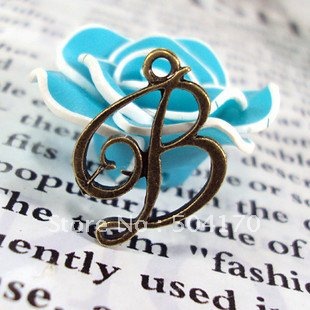 23*16mm Word "B" Antique Brass Jewelry Spacers Fahsion Jewelry Findings Accessory 500Pcs/lot Wholesale CXY101
US$ 85.68/lot
500 pieces / lot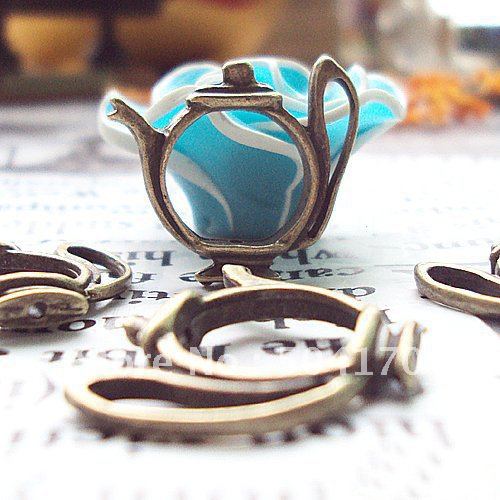 23mm Teapot-Shaped Antique Brass Jewelry Spacers Fashion Jewelry Findings Accessory 500pcs/lot Wholesale CXY106
US$ 85.68/lot
500 pieces / lot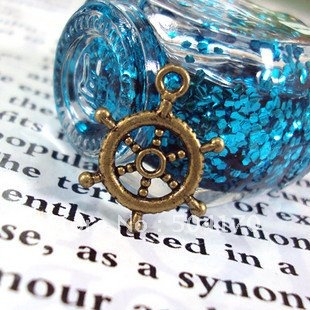 Wholesale 700pcs/lot Vintage Rudder Fashion Jewelry Linkers 20*15mm Antique Brass Jewelry Spacers Free Shipping CXY027
US$ 90.28/lot
700 pieces / lot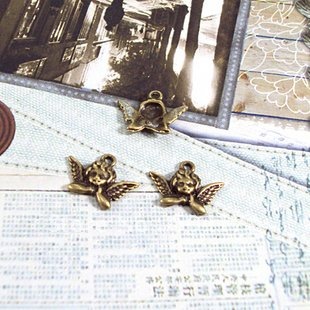 Amazing! Free Shipping Angel Jewelry Finding 20*16mm Antique Brass/Vintage Silver Jewelry Spacers 700pcs/lot Wholesale CXY039
US$ 99.35/lot
700 pieces / lot