Bridal wedding jewelry in Europe and America hollow crystal wedding bridal crown tiara wedding hair accessories with jewelry mod
price: US $18.32
Fine or Fashion:
Fashion
Item Type:
Hairwear
Type:
Tiaras
Style:
Trendy
Material:
Crystal
Metals Type:
Zinc Alloy
Shape\pattern:
Water Drop
Brand Name:
111
Product Description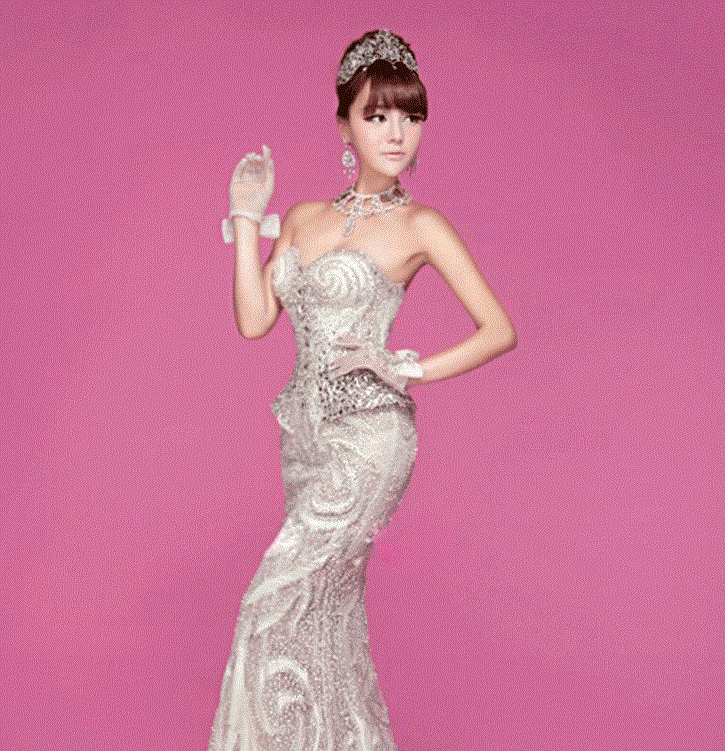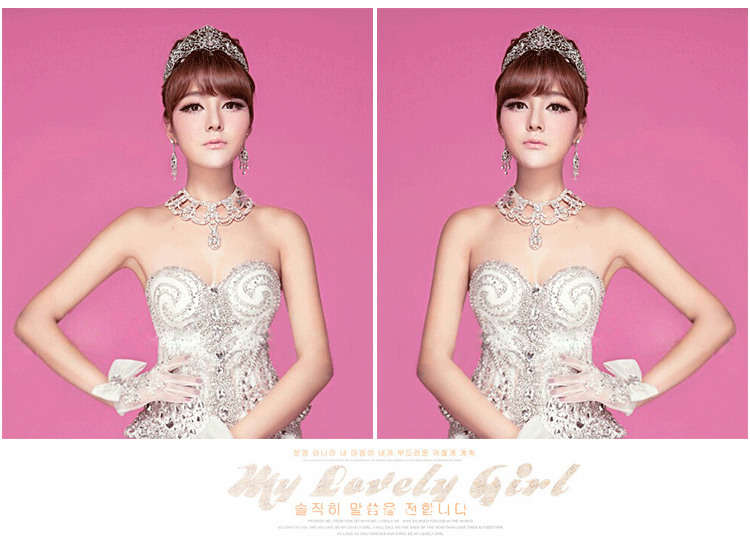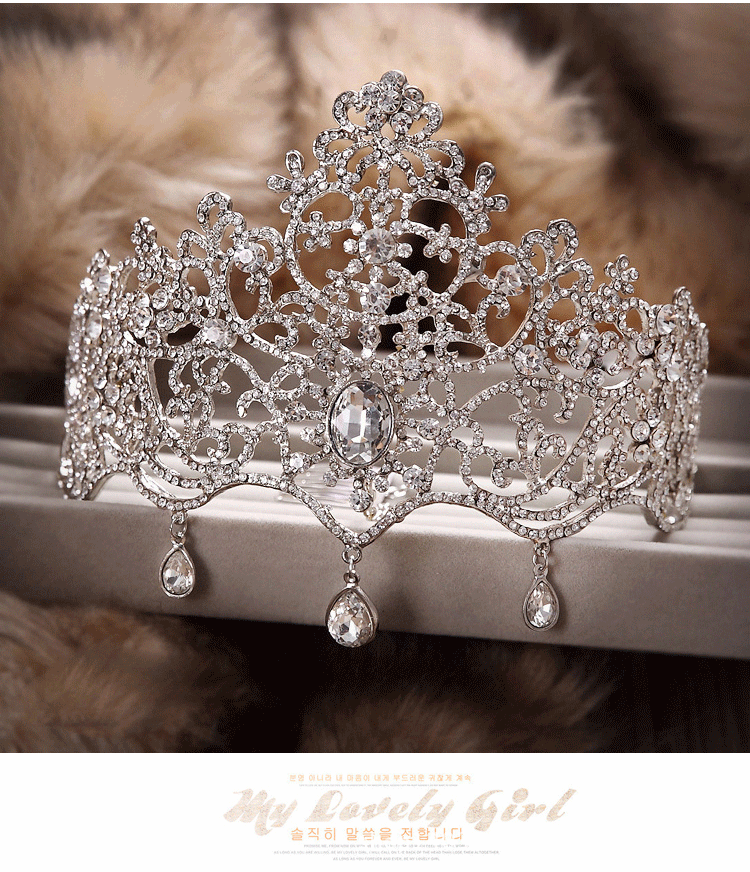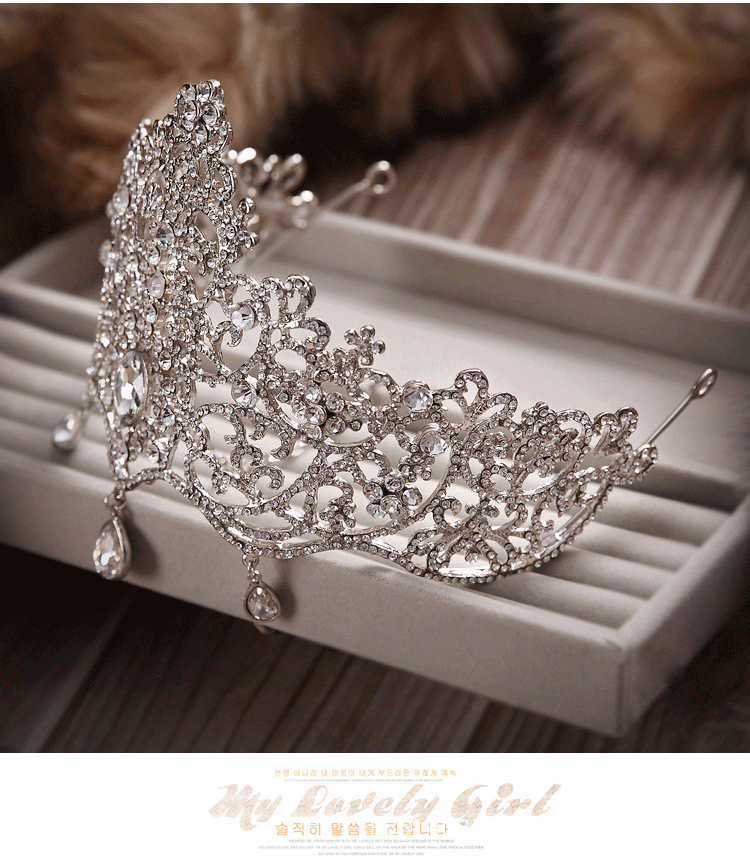 Buyers need to know
ColorNote the difference:Background for pictures . Different lighting and computer monitor caused the reduction degree of commodity color and color will be different, not within the control range , not a quality problem . Goods to prevail in kind .
Size Matters:Inch size is manual measurement , measurement tools and methods of measurement due to different factors , there will be 1-2mm error , we will try to minimize the error , the size of the problem all do not return .
About shipping:Buyer under the single payment , we usually within 48 hours ( two days ) were shipped , met out of stock we will call or Want to contact you .
Express Logistics:Our default express is in the pass , the warehouse will choose to express themselves according to each place , we will send express courier can not , for other courier , please contact customer service online. Solemnly declare , express and logistics are not what we can about the amount, duration dissatisfaction please do not express and logistics service attitude and arrived as the basis for our evaluation.
On the sign:I am sure when the goods are delivered to sign , such as family, friends , guard and other sign , all as I sign . Be sure to check the receipt after the spot open . If goods are damaged in transit , please verify the delivery personnel claim directly or refuse to sign .
On sale:Sign the same day , if quality problems, please contact us, we will give a reply Return and replacement overdue no longer be accepted. Such as the quality is no problem, even with they do not like , and pictures that much difference, not favored , dissatisfied or not imagined so good and so subjective factors leading reason buyers are not allowed to return the purchased product .
About drilling out :Bridal diamond jewelry too , sometimes there is a set of two hundred drill, coupled with the courier on the way bumps, there will inevitably be out drill, drill , if off , please use the included small branch glue is good, except SF and air pieces can not put liquid , the other courier warehouse will be presented at the time of packaging glue , do not take love to drill out the grounds of return, mind Do not shoot .