HOT SALE GOLD MELTING FURNACE,SILVER MELTER,110V/220V FURNACE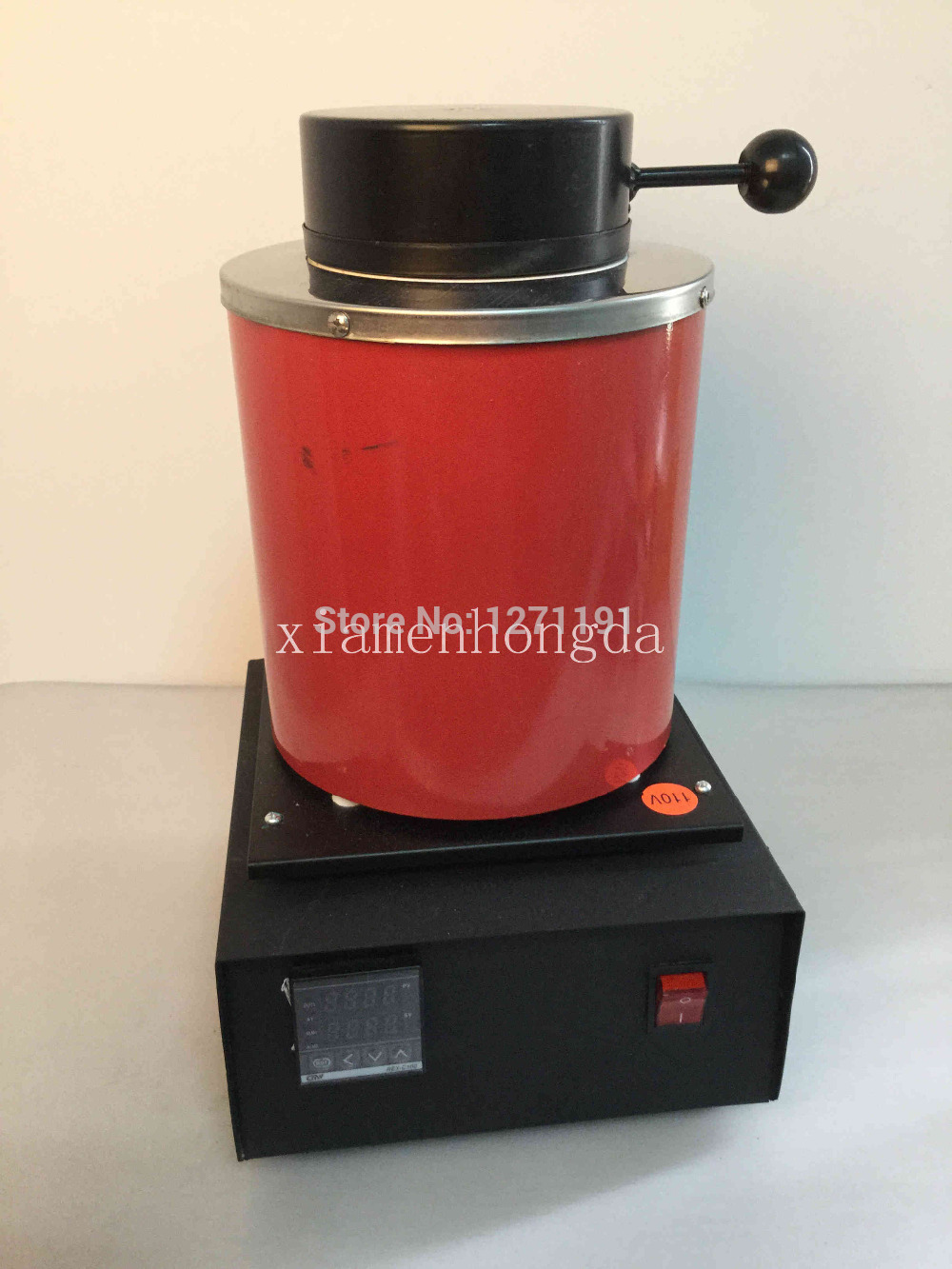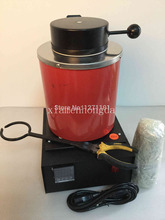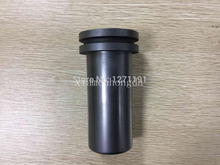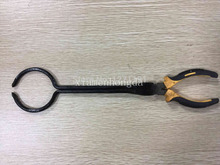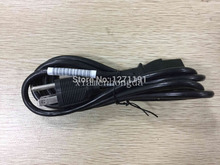 price: US $349.65
Item Type:
Jewelry Tools & Equipments
is_customized:
Yes
Jewelry Tools & Equipments Type:
Rotary Tools & Accessories
Brand Name:
0
Item Diameter:
0 inch
Item Width:
0 inch
Item Height:
0 inch
Material:
Metal
Product Description
voltage 220v/110V
frequency 50/60 hz
capacity 1/2/3kg
weight 9kg
packing size 32*32*44cm
Maximum temperature 220V= 2000° F (1100° C) 110V=1030° C
accessories one tong, one crucible,and one power cord cable
melted metal Aluminum, Copper, Gold, Lead, Silver, Sterling Silver, Tin & Zinc
molten gold machine instructions
1.will melt gold machine put smoothly
2.and carefully examine whether products,then will cover intact,dissolve gold open check whether the vessel intact
3.connecting swith power supplu,electrictity,light switch
4.and the normal work,intelligent temperature controller with the digital furnace temperature and slowly rising,if there are any complicatios,be sure to stop using it
5.in the process of operation,the furnace temperaturedegrees will spread,staff shall not move and collision,avoid scald and damage
6. in june,when the temperature reached gold and gold rains melring point,staff according to demand will continue to increase.when the maximum temperature reached 1,100 degrees in 28°C,will stop work or in cooling condition
7 gold,be sure to disconnect the power supply,then use to operate,go profssional pliers to ensure their safety
8 and shall immediately take gold after moving machines,owing to the high temperature,can easily damaged internal components,and burns itself to its cooling,10-20 minutes,to ensure the service life of the products
9 every time interval must be in 30-60 minutes,very easy to damage the product
10 for precision machine,plz dont remove the professional technology,to ensure accuracy
11 plz pay attention to safety and maintain normal use of machine
SHIPPING:

Due to secure reasons and package packing, your products will be shipped after 3-5 days from receiving
your online order.
We send your items by express spends 7 working days from China to the worldwide
and we also combine shipping cost if you buy lots of commodity.
To avoid paying customs duty and import VAT,all the product(s) will be declared as
"Gift" and valued $5.However, in case of any additional costs, (including custome
duty, import VAT etc.) these charges are the buy's responsibility.
Note:
The package will be declared with a lower value to help you save customs tax. But if you
are still charged customs tax with the low value, you have to pay the tax by yourself. The
price does not include any customs tax. Appreciate your kind understanding.
If you have any question,welcome to contact us.
We will provide prompt response and the most excellent service.