Hot ! Wholesale 10pcs/lot High quality 20MM Nylon Watch band NATO waterproof watch strap fashion wach band -44 color available
price: US $1.62
Item Type:
Watchbands
Condition:
New without tags
Band Material Type:
Nylon
Band Length:
26.5 cm
Band Color:
Multicolor
Band Width:
2.0 cm
Clasp Type:
pin buckle
Place of Origin:
Zhejiang, China (Mainland)
Product Description

Welcome to our store
100% Brand new!
Have any questions,please feel free contact us
if you need special colors , please contact us
Hot ! Wholesale 10pcs/lot High quality 20MM Nylon Watch band NATO waterproof watch strap fashion wach band - 63 color available
size:length:26.5CM width:20MM
Random color or you can choose color ,please leave a message in your order , we will send to you .thanks.
1.skyblue-white-skyblue
2.white-red-white
3.blue-green-blue
4.blue-beige-blue-beige-blue
5.black-beige-black-beige-black
6.blue-white-blue
7.yellow-red-dark blue
8.red-white-blue
9.black-yellow-blue-red-blue-yellow-black
10.black-white-skyblue-red-skyblue-white-black
11.black-plum-black
12.black-red-black
13.black-grey-black-grey-black
14.blue-red-blue
16.black-red-yellow-red-black
17.green
18.dark blue -white-red
19.green-red-green
20.red-white-red
21.blue-green-blue-green-blue
22.black
23.blue
24.orange
25.plum-white-plum-white-plum
26.green-white-orange
27.white-blue-white-blue-white
29.purple
30.grey
31.red
33.purple-yellow-purple-yellow-purple
34.blue-white-blue-white-blue
35.orange-white-orange-white-orange
36.blue-red-blue-red-blue
37.orange-black-orange-black-orange
38.red-black-red-black-red
40.orange-blue-orange-blue-orange
41.Pink
43.skyblue
44.skyblue-yellow-skyblue
45.white
46.black-grey-orange-grey-black (big)
47.blue-white-red-white-blue
48.blue-yellow-blue-yellow-blue (different buckle)
49.blue-grey-blue
50.black-grey-skyblue-grey-black
51.blue-red-white-red-blue
52.white-black-white-black-white-black-white
53.beige-coffee-beige
54.blue-yellow-blue-yellow-blue
55.blue-yellow-blue
56.white-red-white-blue-white-red-white
57.black-red-white-red-black
58.black-orange-black
59.green-yellow-green
60.coffee-orange-coffee
61.grey-white-grey-white-grey
62.yellow-plum-yellow
63.black-red-green-red-black-red-green-red-black
64.black-orange-big black
65.grey-orange-grey
66.blue-orange-blue
67.light blue
69.light green
71.yellow
72.violet
73.orange-grey-orange-grey-orange
74.dark pink
75.dark beige
76.dark green
78.blue-red-green-yellow-blue
79.green-red-black-red-green
80.black-yellow-black
81.red-black-white-red-white-black-red
82.black-yellow-black-yellow-black
83.black-white-black
84.black-red-black-red-black
85.blue-red-yellow-red-blue
86.green-white-red
87.black-white-blue-red-blue-white-black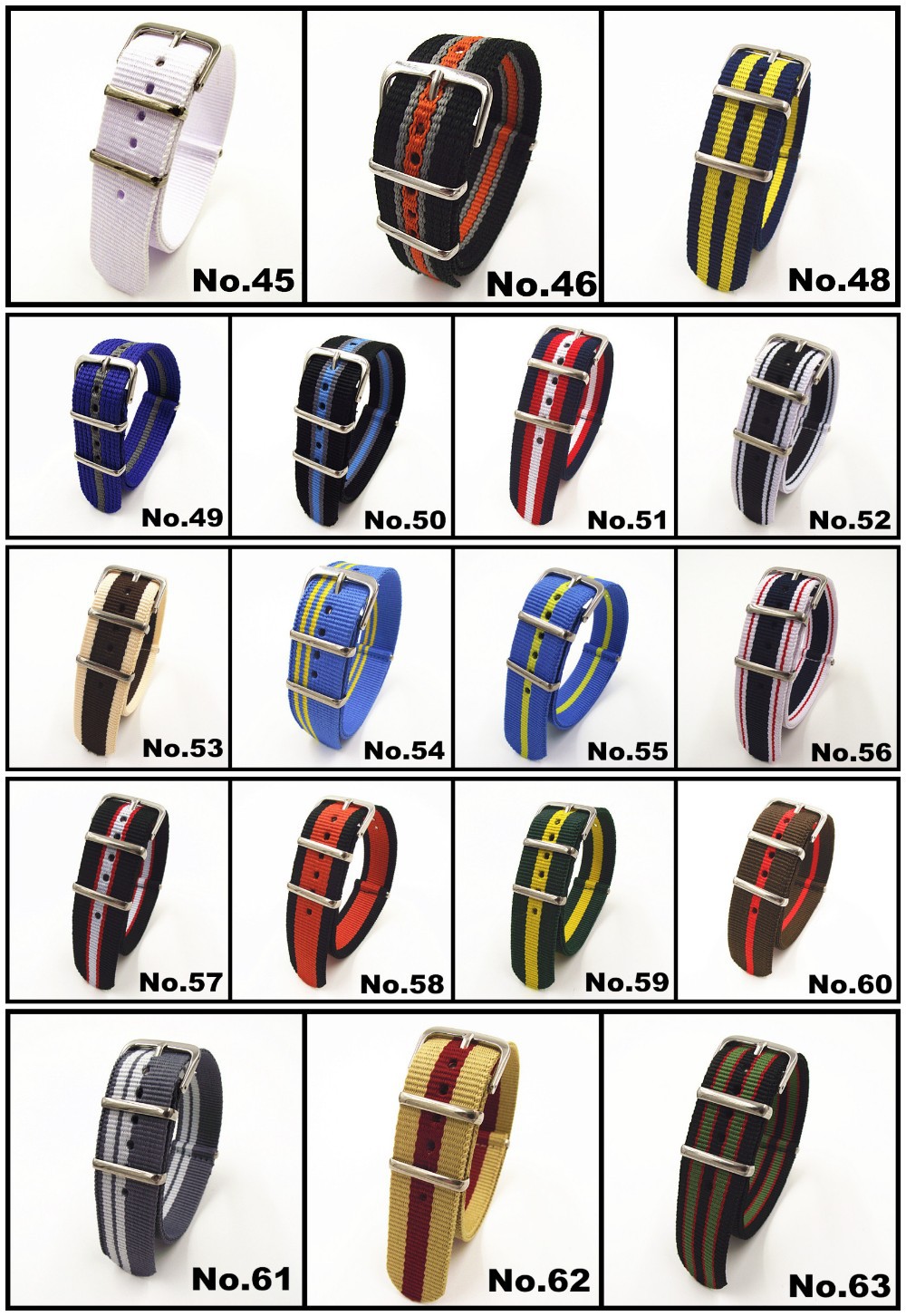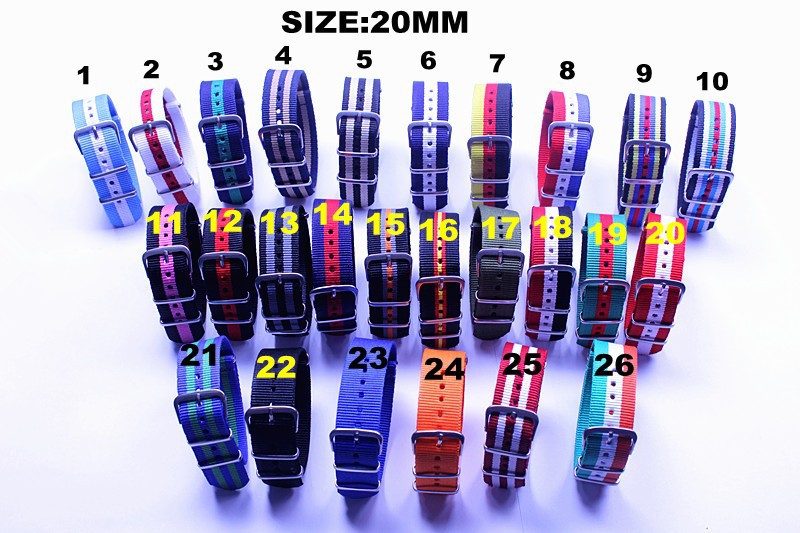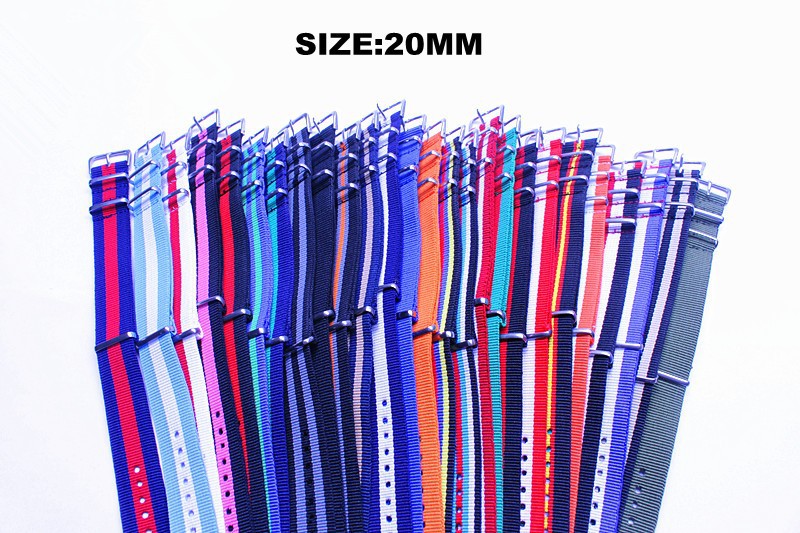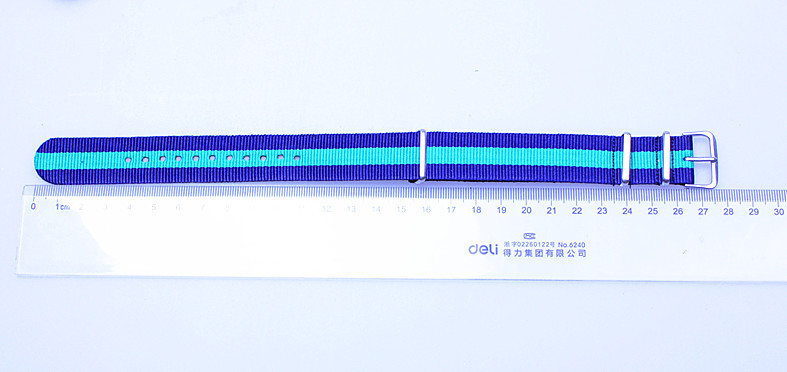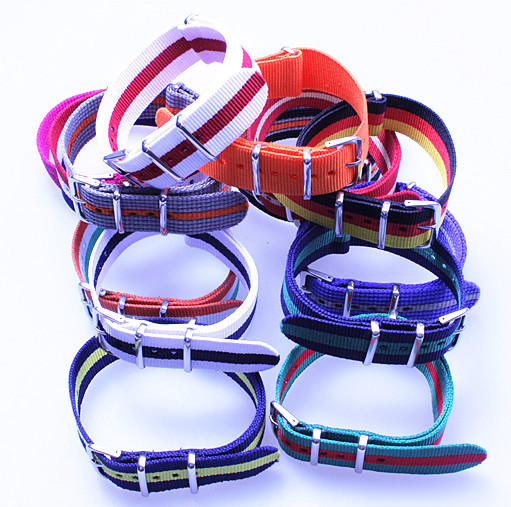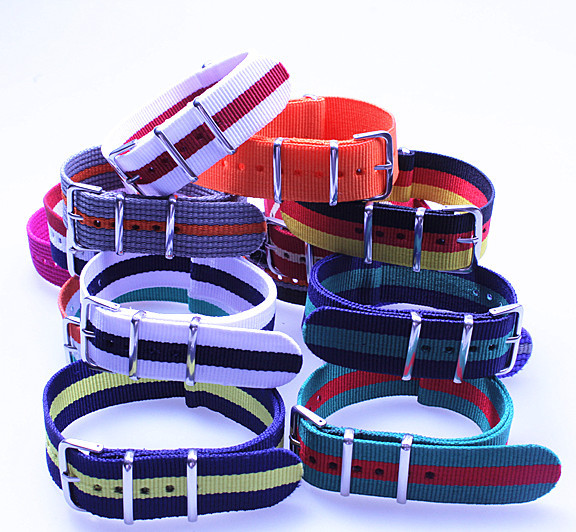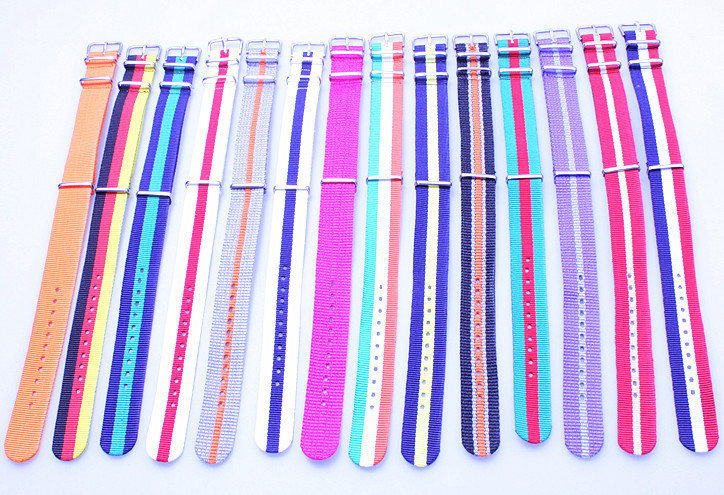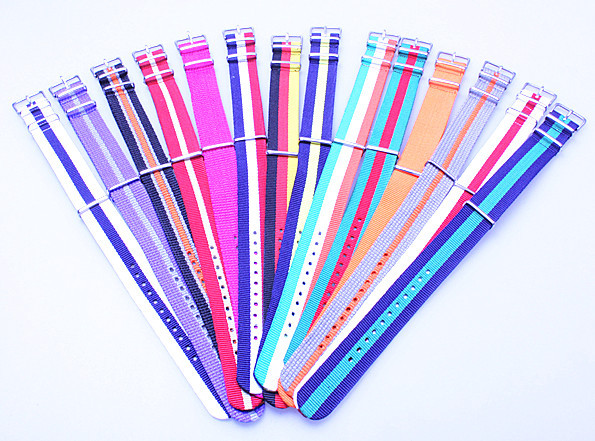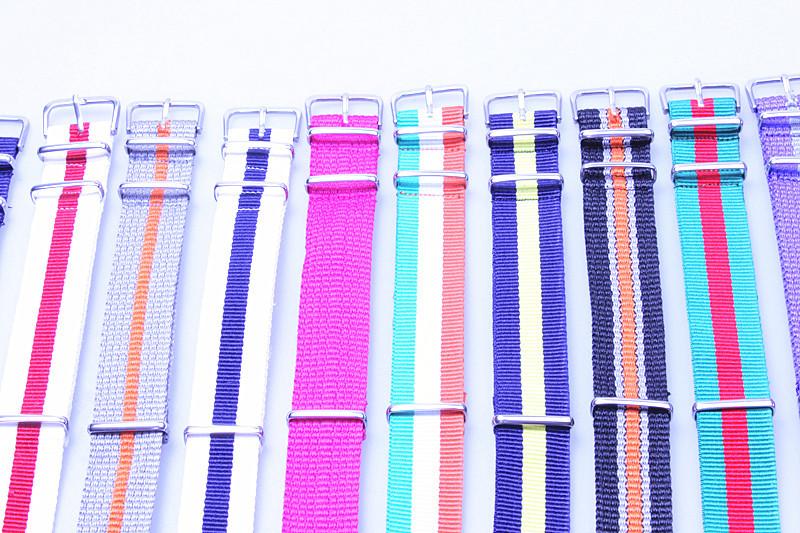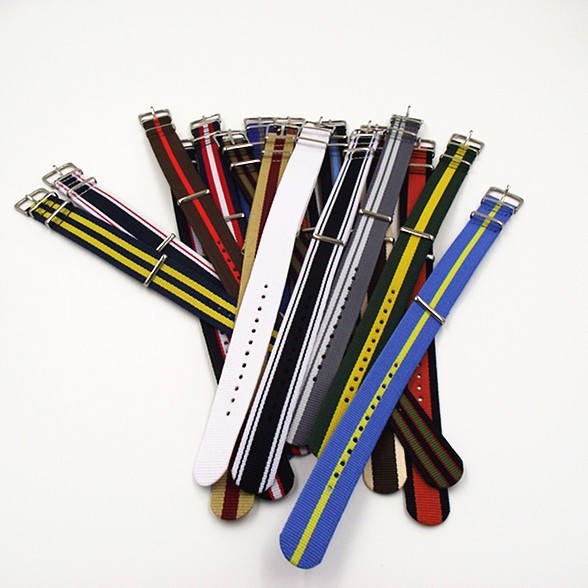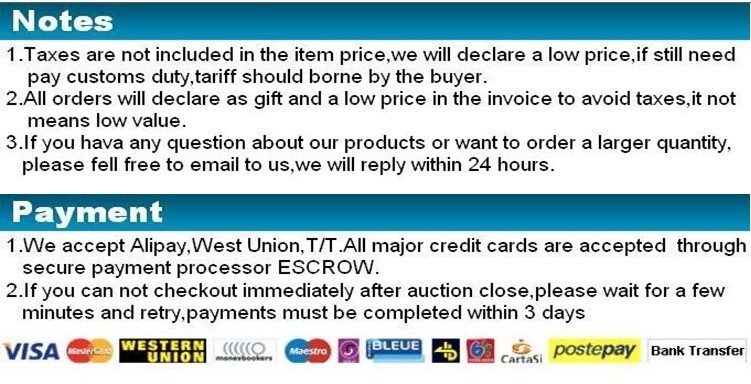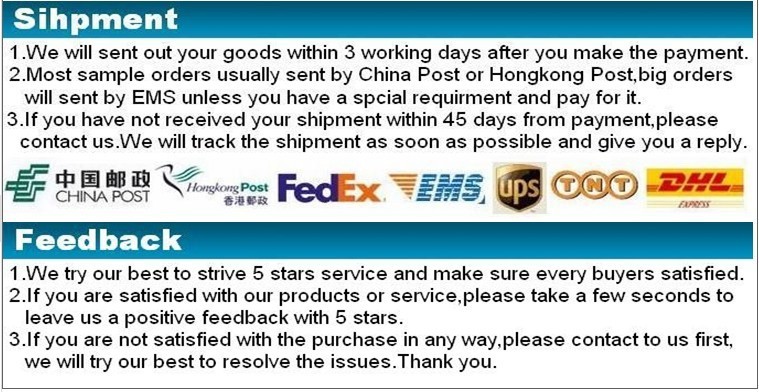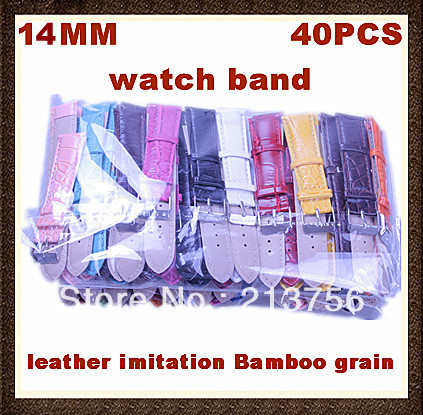 Best price--Wholesale Lots 40pcs 14mm watch strap leather imitation Bamboo grain -10 color available
US$ 21.96/lot
40 pieces / lot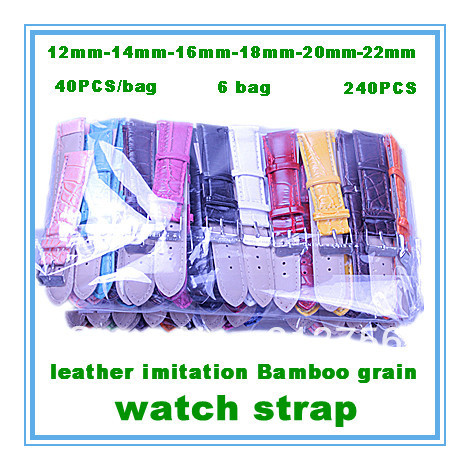 Low price every day-Wholesale Lots 240pcs 12mm-14mm-16mm-18mm-20mm-22mm watch strap leather imitation Bamboo grain -Top quality
US$ 119.98/lot
240 pieces / lot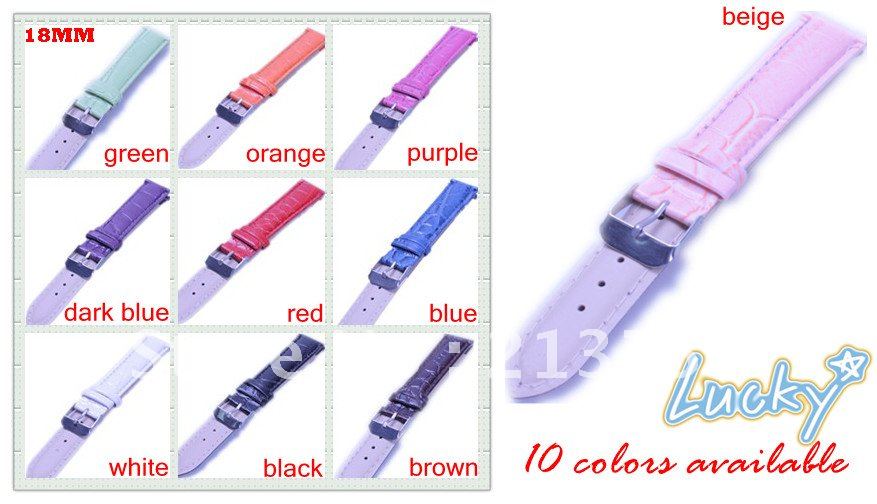 Best price----Wholesale Lots 40pcs 18mm leather imitation Bamboo grain Watch Bands colourful 10 colour available
US$ 21.98/lot
40 pieces / lot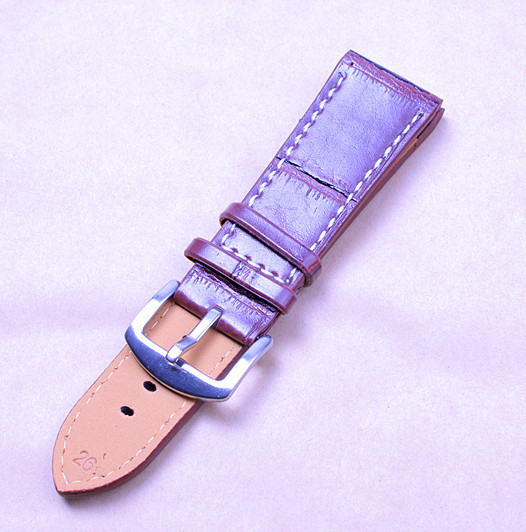 50pcs/lot 18mm-20mm-22mm-24mm-26mm watch strap genuine leather watch band -Top quality
US$ 130.00/lot
50 pieces / lot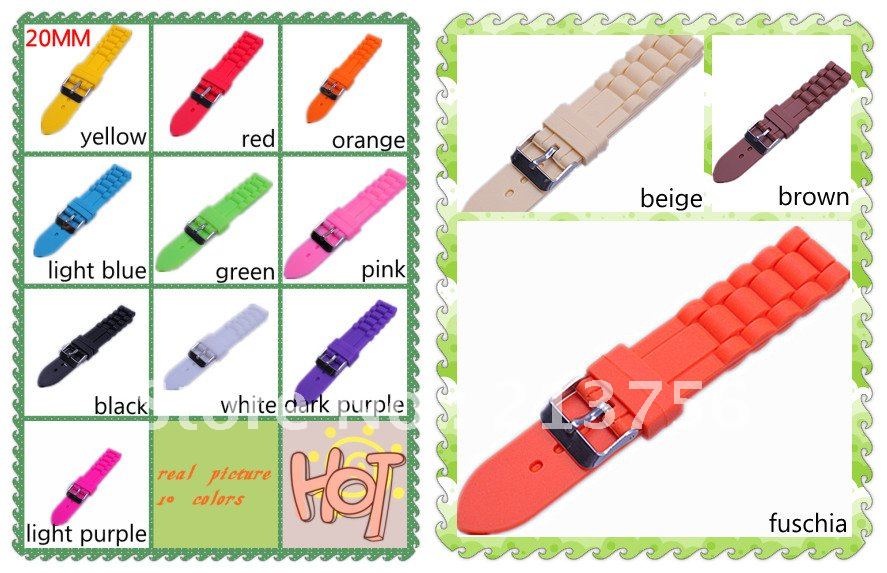 Best price------Wholesale Lots 40pcs 20mm Rubber Watch Bands 13colors available---Top Quality
US$ 25.77/lot
40 pieces / lot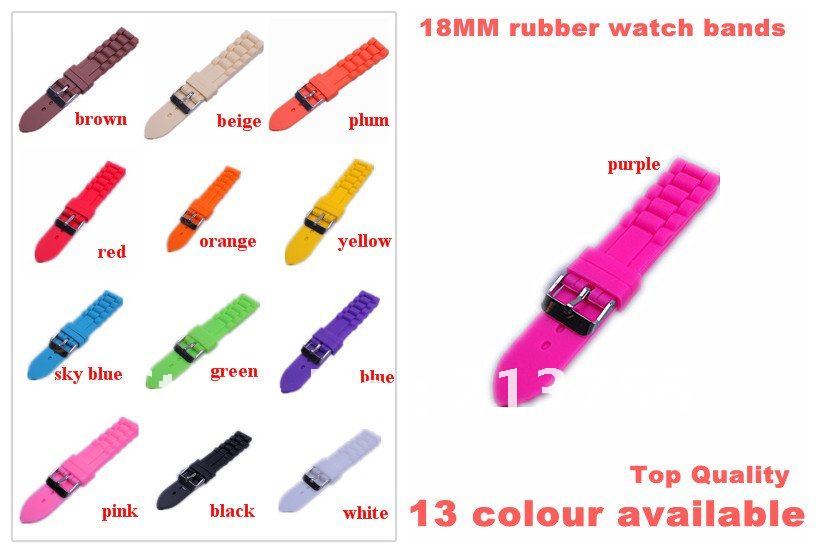 Wholesale Lots 50pcs 18mm Rubber Watch Bands 10colors available---Top Quality
US$ 29.98/lot
50 pieces / lot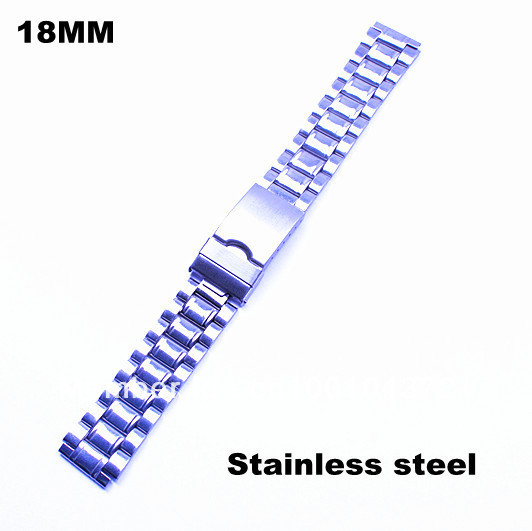 Wholesale Lots 20pcs 18mm stainless steel Watch Bands-Top quality--WB1801
US$ 30.98/lot
20 pieces / lot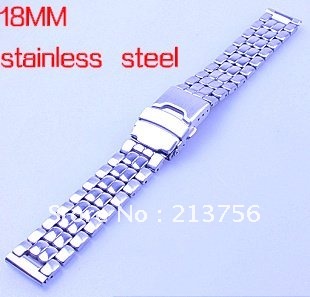 wholesale lots 10PCS 18MM Solid Stainless Steel Watch Band Strap push-button hidden clasp WB1866-Top Quality-low price
US$ 46.98/lot
10 pieces / lot