Pet accessories Crystal Dog Necklace, Pet Jewelry Necklace, Dog / Cat Jewelry, Dog Pendants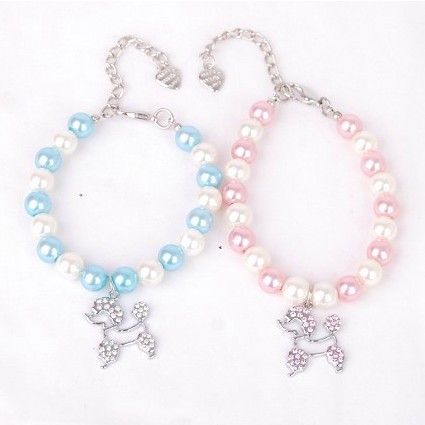 price: US $5.98
| | |
| --- | --- |
| Brand Name: | Armi store |
| Pattern: | Solid |
| Material: | Plastic |
| Season: | All Seasons |
| Feature: | Breakaway |
| Type: | Dogs |
Product Description
Welcome! Come on in and visit a while!
I will tell you a secret...Puppies love Tie too!

Hello, Glad you are visiting....

Any who saw one wearing a Burberry classic plaid dress,
with a pearl necklace lady generally puppy will not turn a blind eye,
the appreciation of the pet owners to accept all of course. Think about it,
a place where dogs are dressed gentleman or lady owner, her own taste in clothes shall I despise?
In today's life, pet fashion at an unimaginable speed swept Europe and the world. Pet fashion circles,
live in luxury, fancy meal, do top beauty, as early as in not new, but in New York and London, this stylish city,
has begun to organize a pet fashion week.
Can be viewed as a spoiled, but should be seen as a new interpretation of fashionable doctrine.
Recommended for your favorite dog to prepare a necklace , a pair of hair clips, or add a sparkling necklace pendant, make you more elegant fashion attitude , luxurious.
Product Dimensions:
S code 20-25cm + extended chain of about 10CM
M code 25-30cm + extended chain of about 10CM
L Code 30-35CM + extended chain of about 10CM
ORDER NOTE:
1. 1 piece. 2. Due to our stocks is changed very quickly,
if encounter what the color out of stock, we will send randomly color or similar style to replace.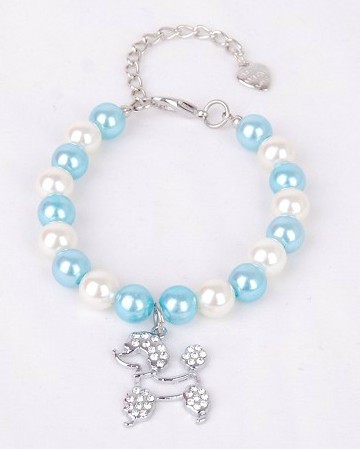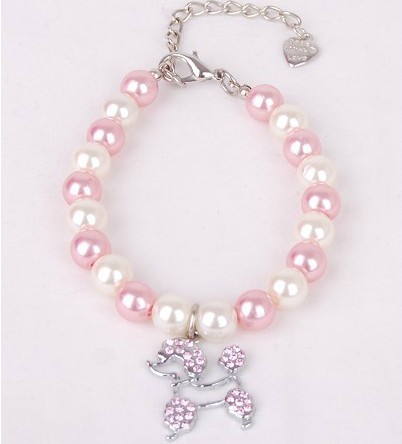 You may also like . . .